Dear Colleagues and Friends,
It is indeed a great honor and privilege to welcome you all to the 4th Annual WIP Taipei Interventional Pain Workshop, which is endorsed by World Institute of Pain and organized by WIP Taiwan Registered Society in Taipei Taiwan, to be held on 22-23 January 2022. Due to the COVID-19 pandemic, the conference will be conducted in the hybrid form with onsite and virtual presentation and we will not be able to organize FIPP/CIPS examinations. However, the workshop will cover key topics of interventional pain procedures and features general lectures, ultrasound workshop with life demonstration and hand on scanning on cadaver, as well as fluoroscopic cadaver workshop.
The main theme of the workshop is "Redefining Advanced Interventional Technologies for Spinal Pain" It will provide cutting edge information on advanced techniques and regenerative medicine for spinal pain management.
Pain relief remains a global unmet medical need and becomes increasingly crucial in Asian countries. We strongly encourage all pain clinicians and practitioners in Asia and also the rest of the world to join us.
We cordially invite you to attend the 4th Annual WIP Taipei Interventional Pain Workshop!
Sincerely yours,
Program Director
4th WIP Taipei Interventional Pain Workshop
WIP Founder & Past President
Chair, WIP Taiwan Registered Society
Program Co-Director
4th WIP Taipei Interventional Pain Workshop
Chair of Organization Committee
4th WIP Taipei Interventional Pain Workshop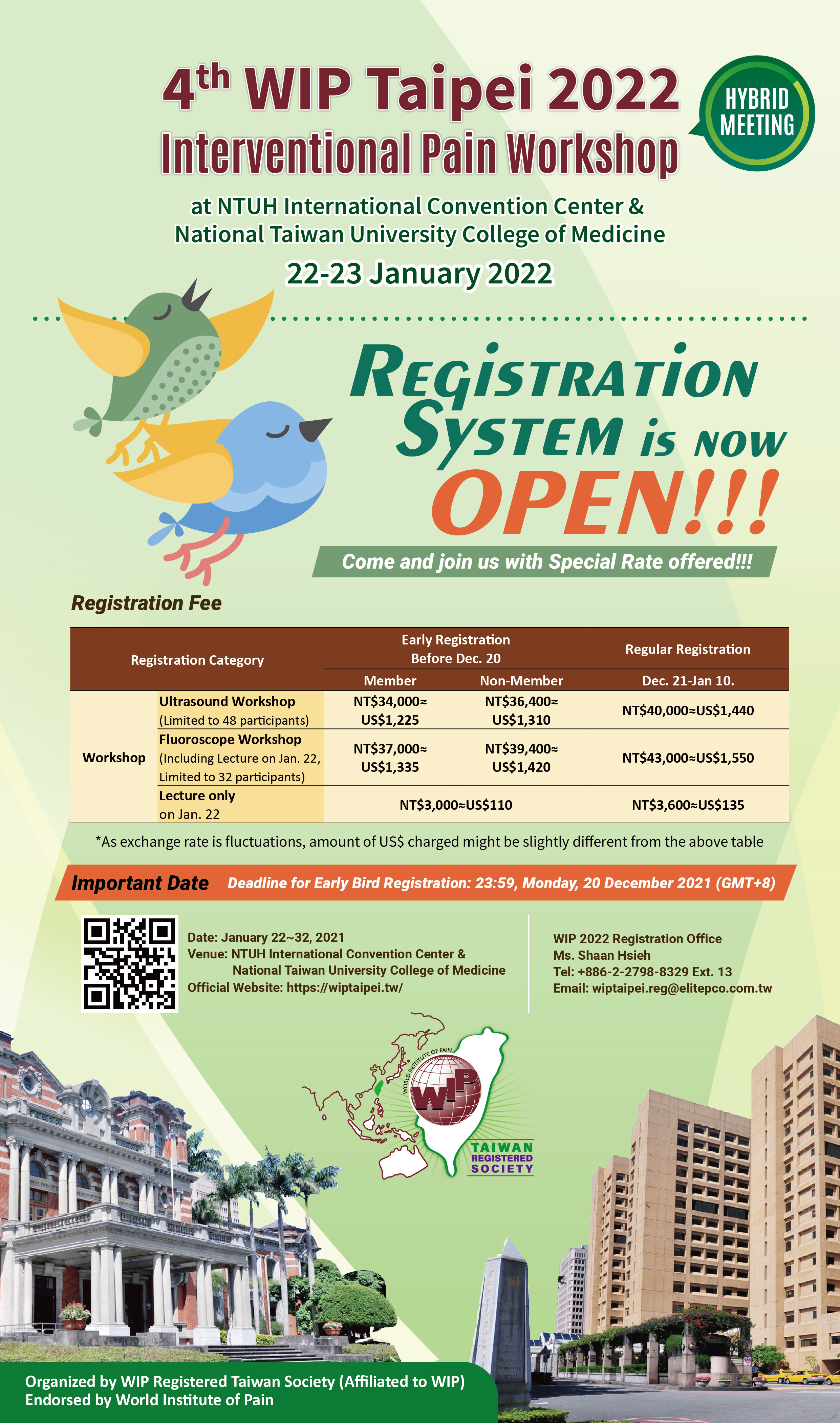 Ultrasound Workshop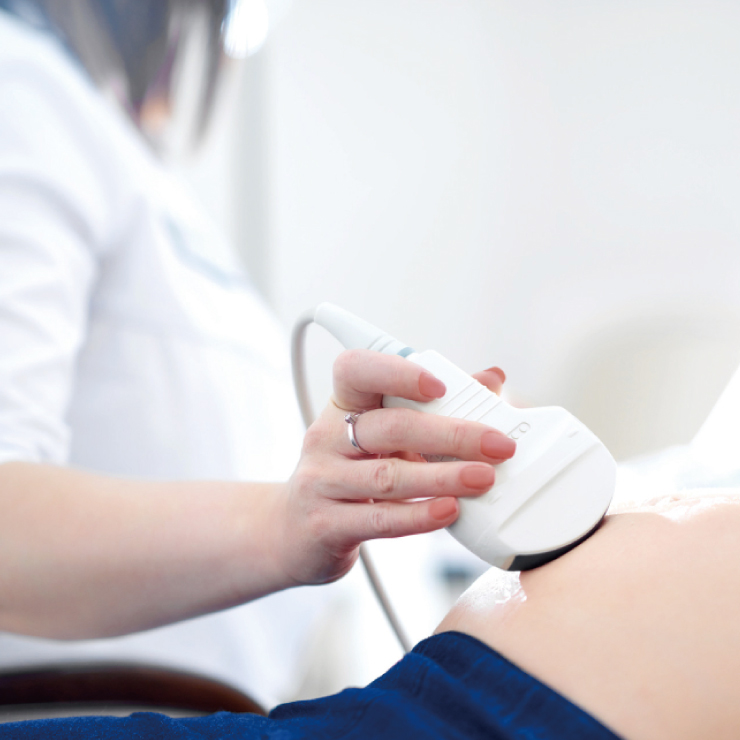 Fluoroscope Workshop with Lecture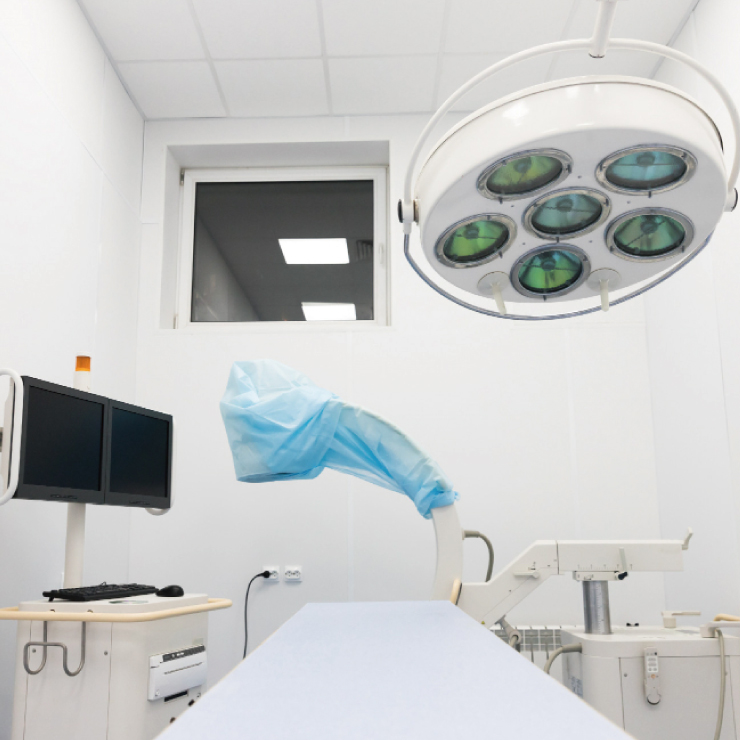 Lecture only